Projects Queensland is highly regarded as a leader in the shopfitting and cabinet-making industry. Our extensive national and  international expertise is focused primarily in the following market sectors:
Luxury Retail Store Fitouts 
Hotels and Apartments 
Commercial and Office Fitouts
Restaurant and Café Fitouts
Projects Queensland are more than just shopfitters and cabinetmakers. We undertake all facets of project management co-ordination, cost management, on and off-site construction supervision, program development and management, statutory body applications, permits and certification, site management including Workplace Health and Safety  plan implementation and management, project completion and client handover, defects rectifications (all trades) and implementation of ongoing project maintenance programs.
Due to many PQ projects being in CBDs, our Project Managers have experience in early morning road closures and satisfying stringent council regulations associated with the crane-in of structural facade elements utilising heavy transport and machinery.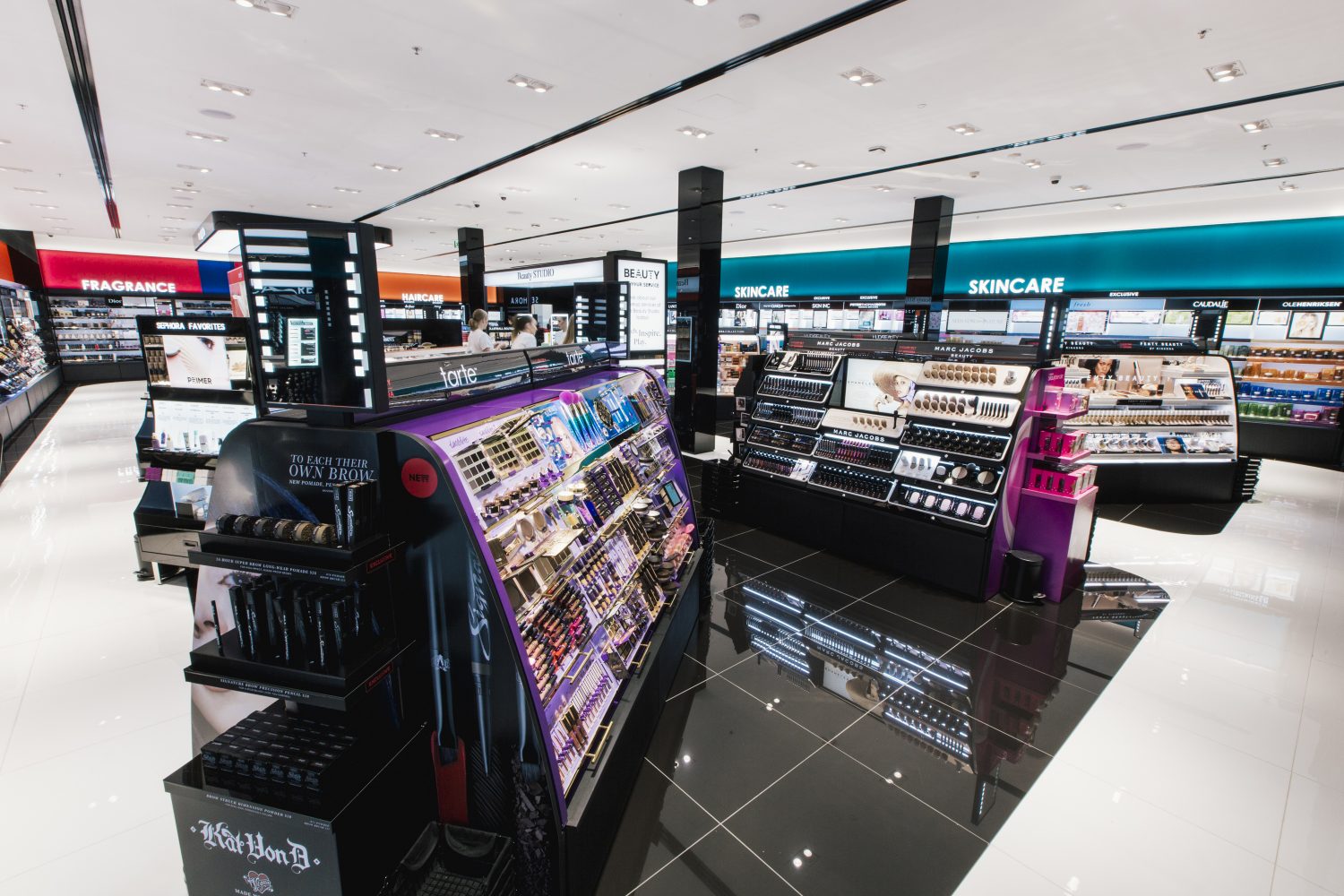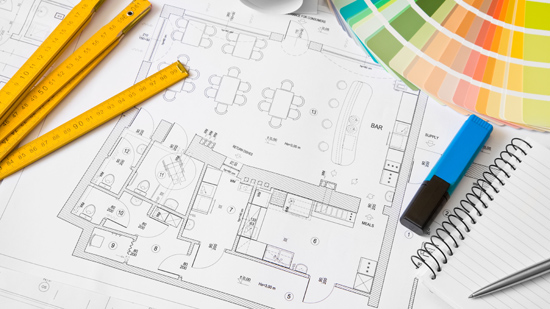 Typically the sub contract trades Projects Queensland would engage and manage for our projects would include:
Mechanical, electrical and structural engineering consultants
Electrical contractors, lighting engineers and consultants
Mechanical and air conditioning contractors
Data, security and communications contractors
Fire services contractors and engineers
Plumbers and drainers
Transport, customs agents facilitating international import and export
Demolition contractors
Plasterers, solid and drywall
Stone masons and ceramic tile contractors
Glaziers and façade contractors
Painters and special finish artisans
Metal fabricators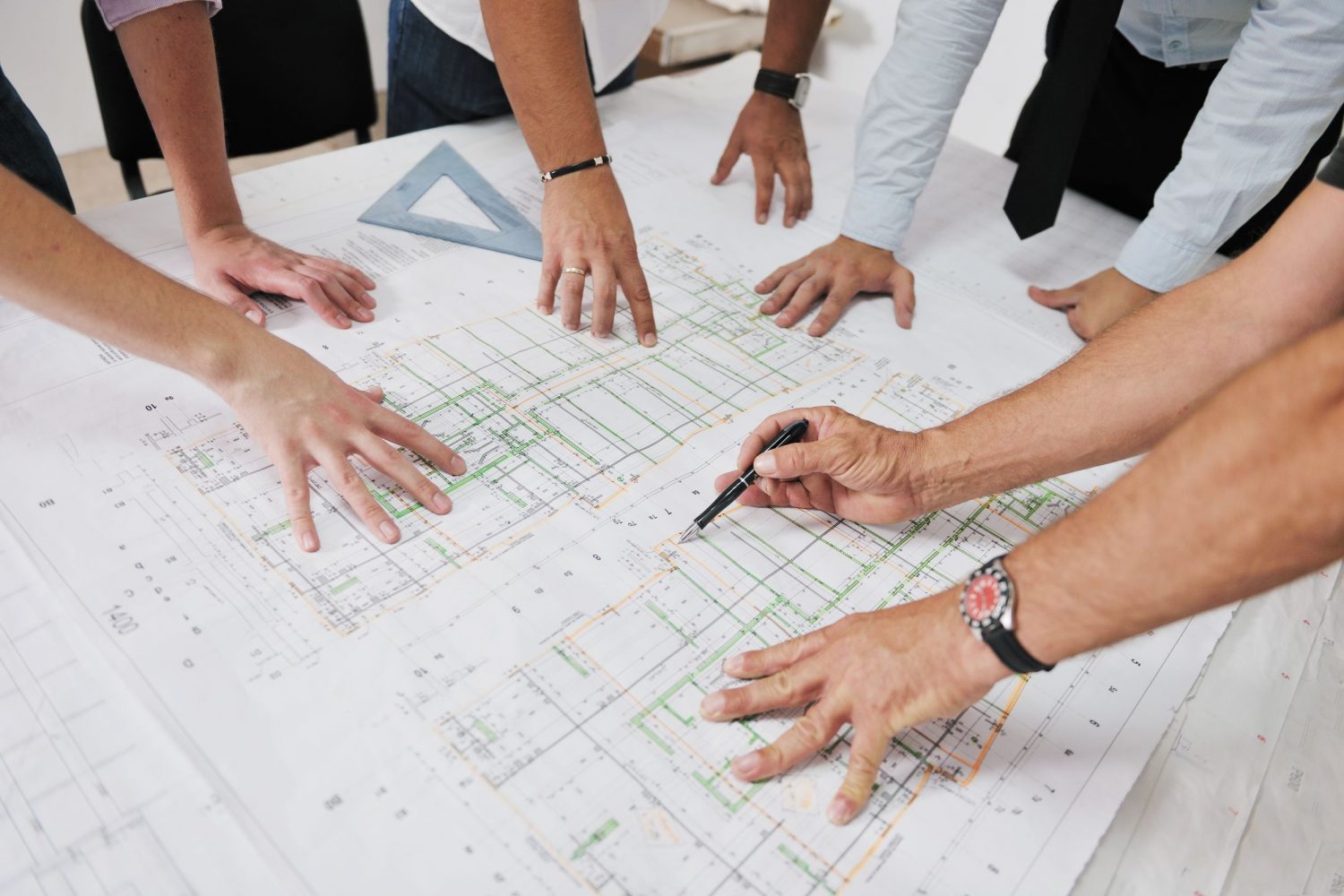 Design and Drafting
Our interior design and drafting team can assist with all joinery designs, floor-plans, colour selections, finishes, fittings, flooring and furniture. We offer a complete service, for retail, commercial and residential fit-outs to suit our clients' individual project requirements and budget.
We work with global and national brands and interior design and architectural firms to prepare cabinetry and shop drawings, ready for construction.  Our CAD facilities enable us to interface client design drawings for approval prior to manufacture. We provide clients with floor plans, detailed elevations, sections, lighting, electrical/mechanical plans, 3D renders and prototypes.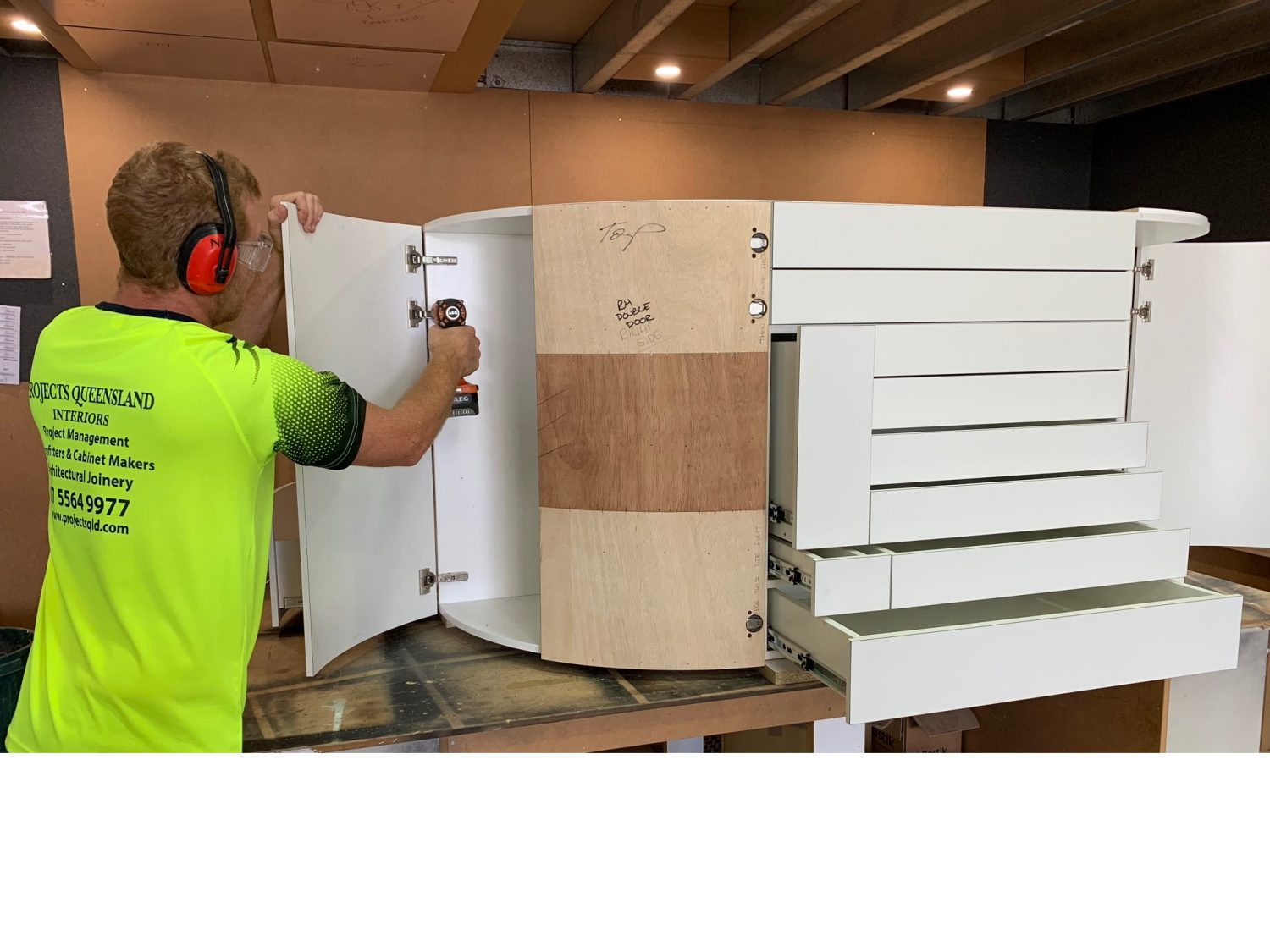 Manufacturing
We manufacture all joinery in our state-of-the-art 1200m2 manufacturing facility. By keeping production in-house we are able to control not only the quality, but also the cost and importantly, the timing.
Using the latest computer aided manufacturing equipment, our design and drafting team are able to produce even the most elaborate joinery pieces quickly and easily. The addition of the Anderson 'ANDI' Selexx/3713 series, high speed precision router has greatly improved our productivity, and minimised wastage in the factory. As a result of the investment, our clients now benefit from quicker production turnaround, higher precision, cost reductions and expedited delivery.
We put the same TLC into every project as we do for the world's leading luxury brands. Our highly skilled tradesmen have a wealth of experience in all aspects of the craft, and take great pride in creating joinery of a superior standard.
To ensure our high level of quality is maintained, we have implemented a Mentor Program, where all apprentices are paired with senior tradesmen. The program ensures that each apprentice receives focussed, individual guidance, and gains valuable on-the-job-training from more experienced members of the Projects Queensland team.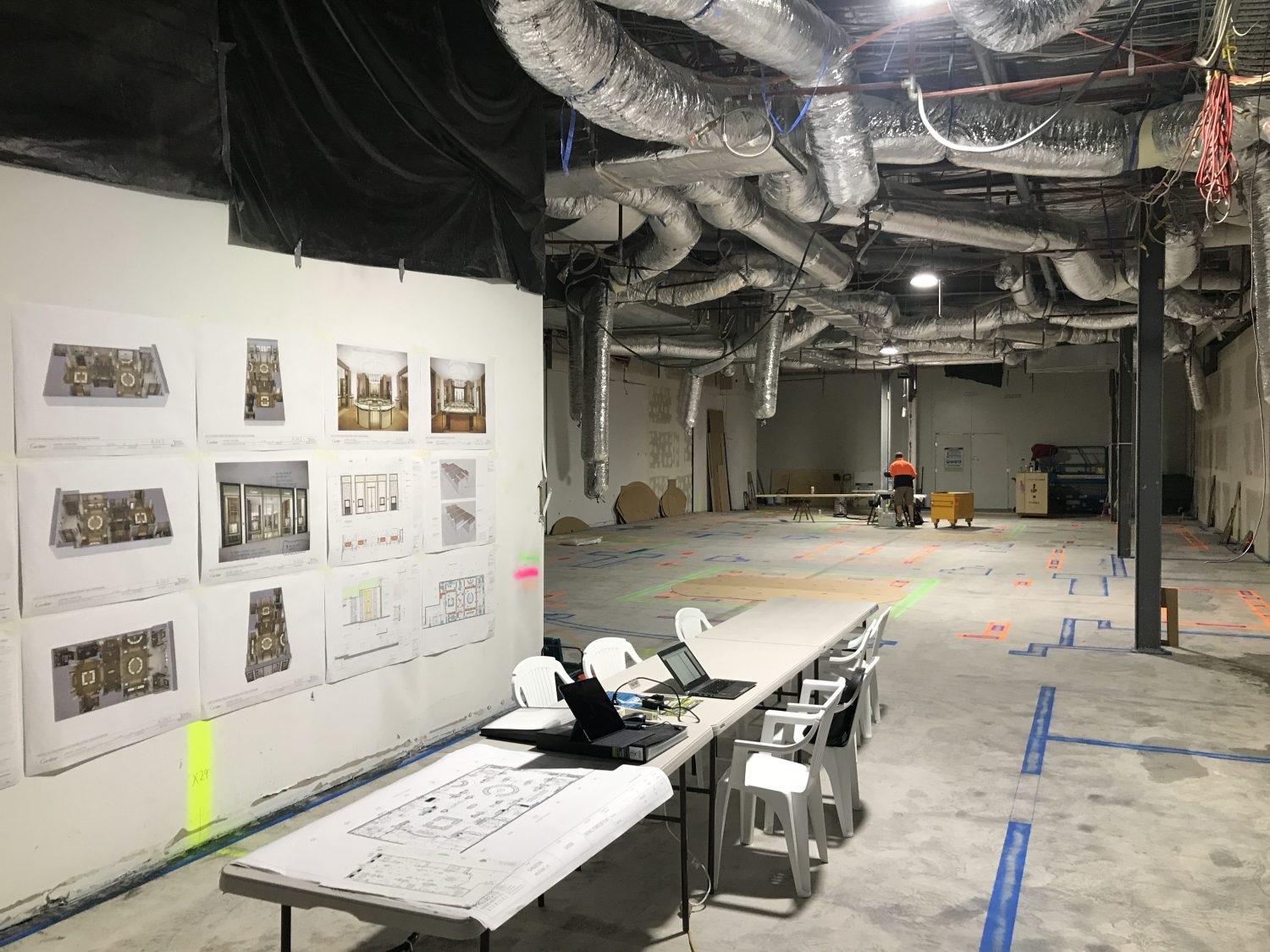 Fit-outs
Under the direction of our project managers and site supervisors, our onsite fit-out staff have completed some of the most iconic interior fit-out projects both in Australia and internationally.
Supported by our production team and project managers we have extensive onsite experience in all aspects of luxury retail store fitouts, commercial and office fitouts, universities, hotels and apartments, restaurant and café fitouts and residential projects.
At Projects Queensland we firmly believe in providing a complete project solution. We take your design, concept or idea to the completed stage. That is our mission, right through the phases of design and documentation, sub trade co-ordination, through to the finalisation of important details.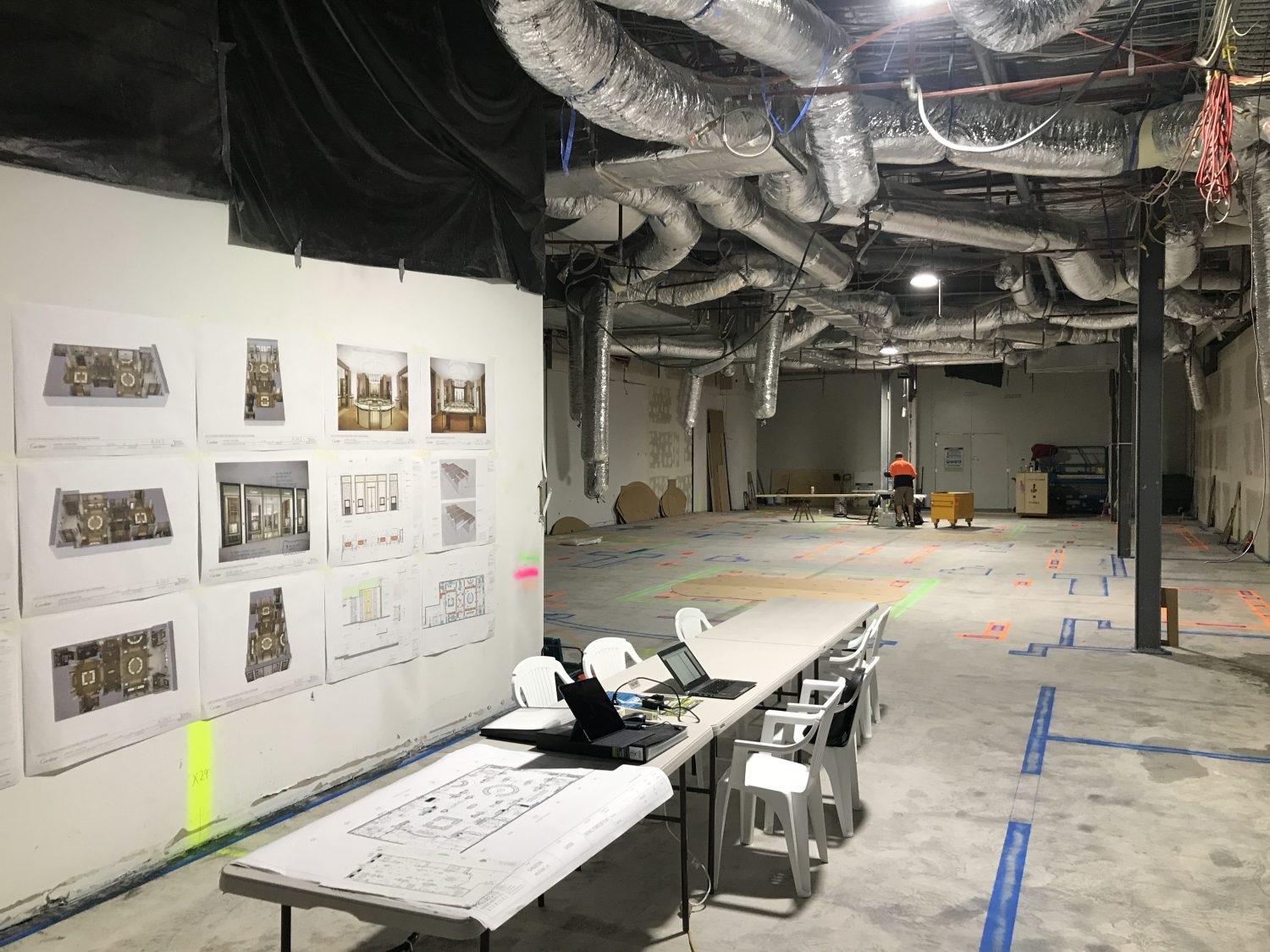 Management Systems
The success of our projects rests largely on our team's ability to communicate and monitor targets and critical milestones throughout all stages of a project. Our comprehensive tender evaluation and cost breakdown is carried through to project handover. The Project Estimator presents a detailed information pack for the project to the appointed Project Manager and the factory Production Manager. The handover process involves detailed budget cost discussions, subcontractor appointment, purchase orders, WPHS requirements and a detailed work schedule interfacing the site related works and the manufacturing facility production items relating to the project.
A project reporting system is in place whereby the appointed Project Manager adheres to a step by step guideline outlining various fixed requirements such as providing detailed site access reports and identifying site conditions prior to any work commencing. Once the project is underway, a simple yet informative report is completed at the end of each week including photographic evidence, references to the work achieved in relation to the work program as well as a point form summary report of works carried out.
With the assistance of the weekly site report, our project managers are then able to assess and take any necessary action that may be required in order to ensure the project remains on target. The reports are also forwarded to the client thus ensuring all parties are regularly updated with the fluid conditions on site resulting in complete transparency between the client, site and head office
As part of the ongoing project monitoring process our team members are constantly aware of the final 5% factor. By identifying any potential defect areas prior to project handover, the team are able to address any issues promptly, ensuring minimum disruption to the client after completion.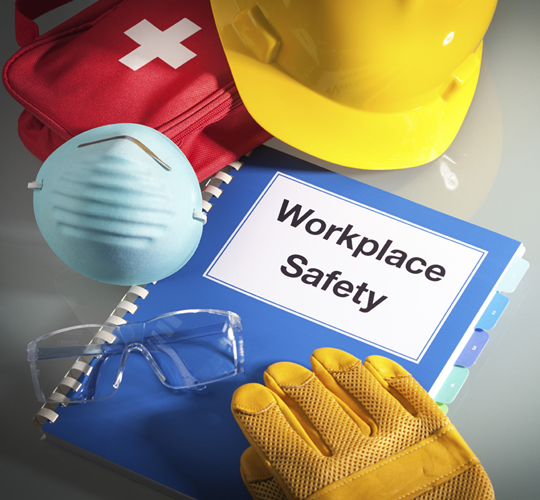 Workplace Health & Safety Management
At Projects Queensland a commitment to occupational health, safety and the environment is part of the business. In consultation with WHSO Consultants, our dedicated team of WHS administration staff and onsite safety supervisors have developed a comprehensive WHS management system.
All factory and onsite staff possess relevant industry safety induction cares and are involved with the preparation and ongoing assessment of the WHS management system.
Safety of our employees and subcontractors on each site is further monitored by the site safety supervisor using toolbox talks each morning, sign in registers and ongoing risk assessments of individual tasks.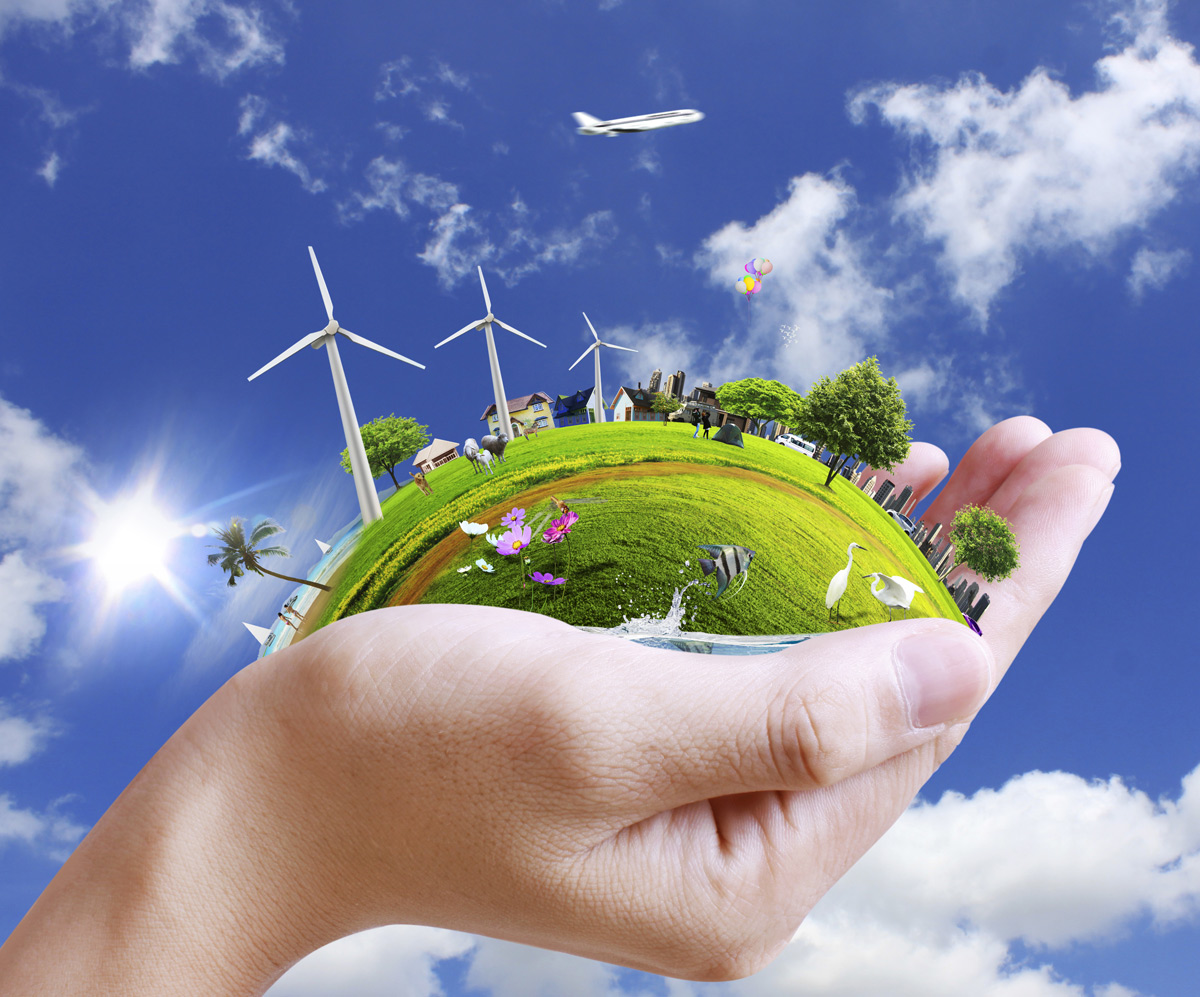 Corporate Environmental Responsibility
In line with our commitment to limiting the impact that our industry has on the environment, we have put in place a series of policies and practices to assist in containing the effect that our industry may have. We believe that we all have a responsibility to contribute to the world we live in to make it a better place and we encourage our staff to be aware of the effects that the nature of our work may have on the environment and to do everything we can to contain the impact.
Water Consumption Reduction
The roof area of approximately 1000M2 harvests water that is stored in an 3000 litre storage tank that is used for;
Washing cars, general cleaning and garden watering
All toilets are fitted with up to date water efficient cisterns
Solar Power Generation
The factory roof area accommodates a 40Kw solar collection system that significantly reduces quarterly utility billing, often exceeding our consumption requirements.
Factory lighting
Consists of super high-efficiency, high output lights replacing high-energy consumption work lights with a measurable 75% reduction in power consumption.
Waste Reduction and management
The company has moved to a paperless management environment as much as is practical given the high dependence on architectural and design plans that characterise Projects Queensland's business operations.
In 2011 a high volume 'Andersen' automatic, computer managed router was installed replacing several smaller inefficient machines. This has resulted in lower electricity costs, increased board cutting capacity and significantly lower board off-cut waste (with around 10% saving on wastage).
Automatic turnoff to standby mode of electrical equipment where down time exceeds 10 minutes.
Dust as a by-product of cutting panels is harnessed via an extraction system and bagged for disposal.
All by-product of production and other waste is stored in two large metal collection bins that are collected twice weekly by a professional waste management company.
All waste that can be recycled is done so via the appropriate recycling plants relative to the product.
Vehicles
All company vehicles are selected on the basis of fuel efficiency, safety and ease of operation and are carefully maintained to manufacturer specifications with renewal every five years.
50% of our fleet is turbo-diesel powered.