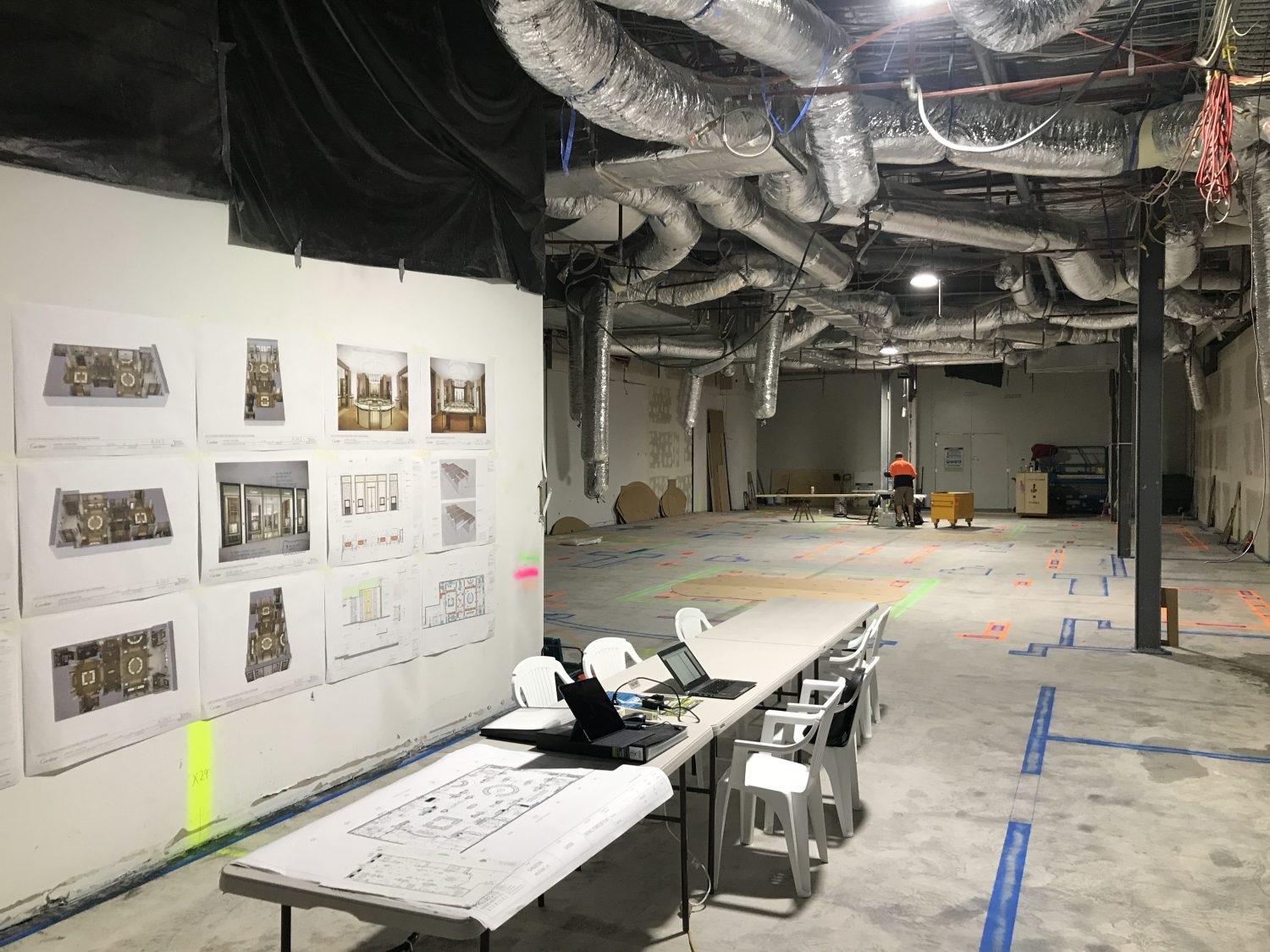 Management Systems
The success of our projects rests largely on our team's ability to communicate and monitor targets and critical milestones throughout all stages of a project. Our comprehensive tender evaluation and cost breakdown is carried through to project handover. The Project Estimator presents a detailed information pack for the project to the appointed Project Manager and the factory Production Manager. The handover process involves detailed budget cost discussions, subcontractor appointment, purchase orders, WPHS requirements and a detailed work schedule interfacing the site related works and the manufacturing facility production items relating to the project.
A project reporting system is in place whereby the appointed Project Manager adheres to a step by step guideline outlining various fixed requirements such as providing detailed site access reports and identifying site conditions prior to any work commencing. Once the project is underway, a simple yet informative report is completed at the end of each week including photographic evidence, references to the work achieved in relation to the work program as well as a point form summary report of works carried out.
With the assistance of the weekly site report, our project managers are then able to assess and take any necessary action that may be required in order to ensure the project remains on target. The reports are also forwarded to the client thus ensuring all parties are regularly updated with the fluid conditions on site resulting in complete transparency between the client, site and head office
As part of the ongoing project monitoring process our team members are constantly aware of the final 5% factor. By identifying any potential defect areas prior to project handover, the team are able to address any issues promptly, ensuring minimum disruption to the client after completion.